So a guy needs a creative space...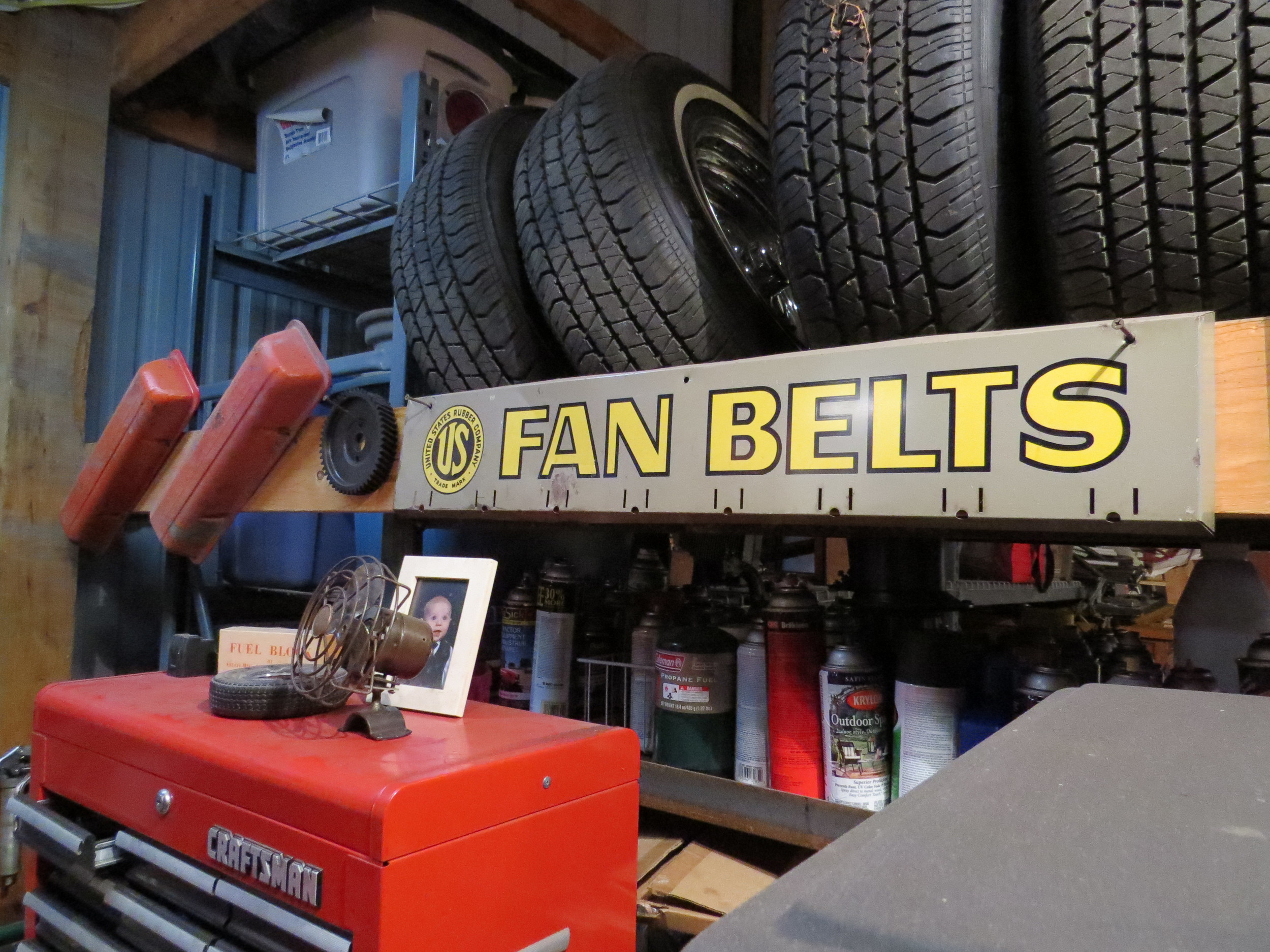 Awards
Omni's
Addy
Sprint Brand Design Award
NSRA New Product Award
Spangler Graphics Masterpiece Award
S.E.M.A. Catalog Award
Chris Simmons
My mother screamed when she discovered I was dismantling the family car at the age of 9. I wanted to modify it, this was no surprise... really. My mind has always worked a different way. A deep rooted passion for discovering the need, and why, and taking a creative approach to the possibilities of what if, then building it better. When I designed and built my first car at 15, it wasn't that much of a shock.
20 years in the advertising, the same inquisitive interest has applied.
You'll find my work doesn't fit into the usual. How could it? I've built 3D objects that open the doors for new business at a top nation atency. Designed brands for Fortune 500 to the mom and pop shop down the road. Built magazine featured cars deemed rolling sculptures and restored buildings on the National Register. Worked in TV/Video and countless photoshoots. When you try to count direct mail marketing, digital and traditional design, it gets overwhelming.
I have this great old Craftsman tool box. Scattered amid worn drill bits, brushes and grinders you'll find Illustrator, Photoshop and Indesign. I still sketch on paper in meetings and can wear a tie, if absolutely necessary. When you shake my hand you'll find experience, trust and calluses from hard work.
EDUCATION
Bachelor of Fine Arts, Commercial Art Graphic Design - 1998
University of Central Missouri, Warrensburg, MO
EXPERIENCE-
GlynnDevins Feb. 2006 - May 2015
Senior Art Director
Traditional to Digital for the nation's leading Senior marketing advertising
VML Nov. 1998 - Feb 2006
Senior Art Director
Employee No. 39 - Time, spirit and dedication to make a small shop grow to an international leading advertising agency. Manager of Microsoft Impact Team.
Roadside Design Mar. 1997 - Present
Owner - My freelance outlet to escape the restrictions of the Fortune 500.
Hollywood Cross Speed Shop 2004 - 2006
Co-owner/founder - Manufacturing traditional Hot Rod parts and vintage speed goods from my designs. Mix in apparel marketing and call it my first successful start up.
NOTABLE CLIENTS-
Microsoft
Coca-cola
AMC
Great Harvest Bread Co.
Burger King
ATP Tennis
Bayer
Sprint -Retail, Biz and International
Hills
Lincoln/Mercury
Simon Properties
Yellow Freight
H&R Block
Arvato Bertalsman
American Express
Weld Racing
Mountain Valley Spring Water
Kansas City Free Health Clinic
Cure Search Foundation
FirstCom Music
Weld Racing
Pete and Jake's Hot Rod Parts
The Jalopy Journal
Gas From The Past
Brock Yates racing legend
Armacost Automotive Museum
FiddleHead Logo Merchandising
Speedsters Metal Fabrication
Theresa Clark Benefit Run
The Juke Joint
Wayne Davis Auto Investments